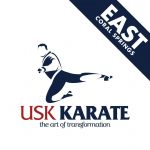 Step 1: Check Out Our Class Schedule
Please Hurry! Space if Very Limited!
Step 2: Grab Our Web Special
Take Advantage of this Amazing Offer
2 Weeks of Classes for

$29

Plus a FREE T-Shirt*
*Uniform - $15 value! Free with Purchase!
Hurry Classes are filling Up!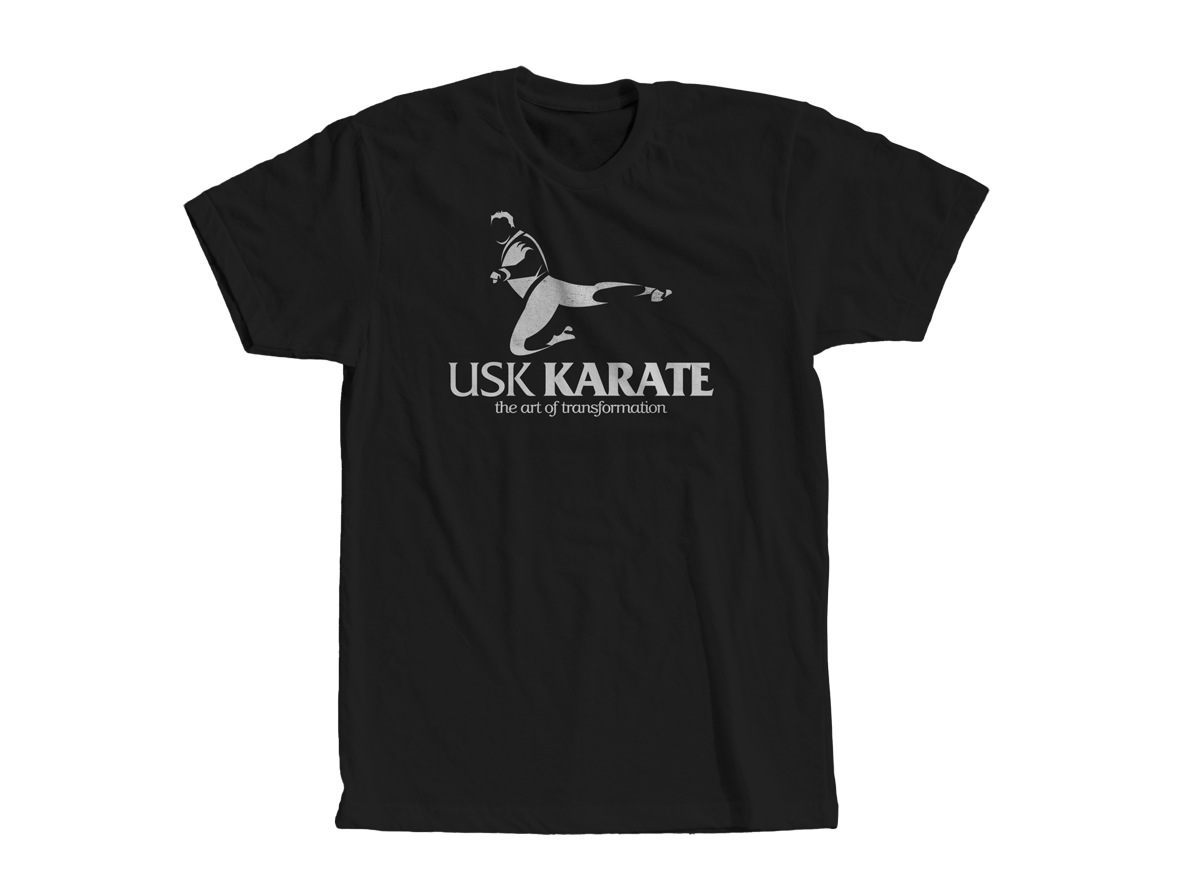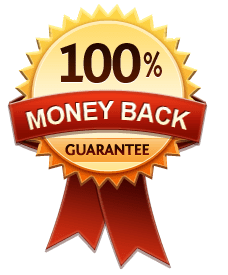 We Offer a 100% Money Back Guarantee!
We Want Your Family to LOVE Martial Arts at USK!
As a parent, I understand how sometimes kids show interest in something at first and then may not want to go when something else catches their eye. That's why we offer a 100% Money Back Guarantee on our web special. This way you can use that same money to invest in something else for your child.
But chances are you will love it here. And so will your kid.
Either way – you're more than welcome to try it out risk free.
* Money back guarantee only applies to Web Special Offer.