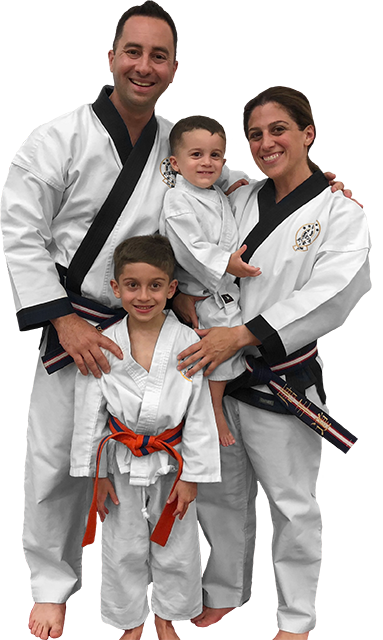 My name is David Alvas and I'm the Executive Director at USK Karate...that's me with my AMAZING wife, Jill, and our two sons.
We know first hand as a family how powerful martial arts is. It's helped our kids...
✅ Build More Confidence
✅ Feel Safer
✅ Get More Fit
✅ and even listen better and do chores and homework without a fight.
We're not alone in this expereince. We here this same feedback from tons of other parents here at USK. I'd love for you to give it a try. We're running a really great web special to try out these amazing classes.
Enter your email and get instant access to our class schedule and web special
See you on the mat!
AGES: 3 & 4
LIL' TIGERS PROGRAM
The best martial arts program for kids, ever. Lil' Tigers allows children to feel engaged with our martial arts program by providing strong visual cues to help them align with their achievements and goals.
Lil' Tigers is an exclusive new platform for martial arts that kids truly love. Take the first step to giving this extraordinary gift to your child today!
AGES: 5 & 6
MIGHTY TIGERS
This class focuses primarily on developing the most fundamental skills that young students require to effectively learn Karate. This is a fun-filled class designed to teach the kids through games and quick-changing drills.
Our Mighty Tigers program builds on skills learned in Lil' Tigers and further develops their listening skills and ability to follow directions. They will learn more martial arts skills in a structured environment while still having fun and interacting with others.
Take the first step to giving this extraordinary gift to your child today!
The foundation of the Dragons martial arts curriculum is the ongoing review and development of life skills such as:
• Positive mental attitude • High goal-setting
• Perseverance • Self-control • Confidence
You want your child to have the tools to succeed in life, but protecting them from peer pressure, bullying and internet predators can make any parent feel overwhelmed with anxiety and stress.
The good news is that at USK Karate Academy in Coral Springs, our kids learn valuable strategies to cope with peer pressure and succeed against bullying!
Today's world is getting tough for young adults. Our goal is to create a safe place for kids to learn self-defense, discipline, and confidence without being ridiculed for their mistakes. This sense of identity will boost their confidence and help increase their assertiveness when dealing with the high-pressure situations they're faced with on a daily basis.
Teens need a place to become independent from their parents and be challenged to work towards their maximum potential. Plus, our classes help them to get involved with other kids who have similar goals and standards. This is a great way to keep accountability and increase social skills.
Better Fitness and Exercise That's Full of Action and FUN!
With video games, smart phones, computers, and tablets...it's getting harder and harder for kids to get exercise.
We've solve the problem in every class. Every session is a FUN, full-body workout for your child!
They'll stay healthy and strong...developing balance, coordination, and strength...PLUS they'll develop habits for life
Even better, our program is EXTREMELY safe.
Self-Defense Skills That Keep Your Child Safe!
While fitness, fun, and personal development are the main focuses of our martial arts program...kids learn how to effectively defend themselves.
No bully will ever cause them fear or humiliation.
But we also teach kids about physical conflict avoidance and resolution. Talking things our is always the first step.
In fact, most siguations can be resolved by learning effective conflict resolution skills BEFORE things get physical. But...just in case, your child will know how to defend himself or herself and escape.
Our Parents Speak Out: Life Changing Results for Kids and FUN!
Working hard in class is a must in order to gain all the benefits that Martial Arts has to offer...
But, what keeps kids coming class after class is that they're so much fun! They're at a great place to socialize, make friends, get support, develop positive role modes, and have a blast!
But Don't Take Our Word For it...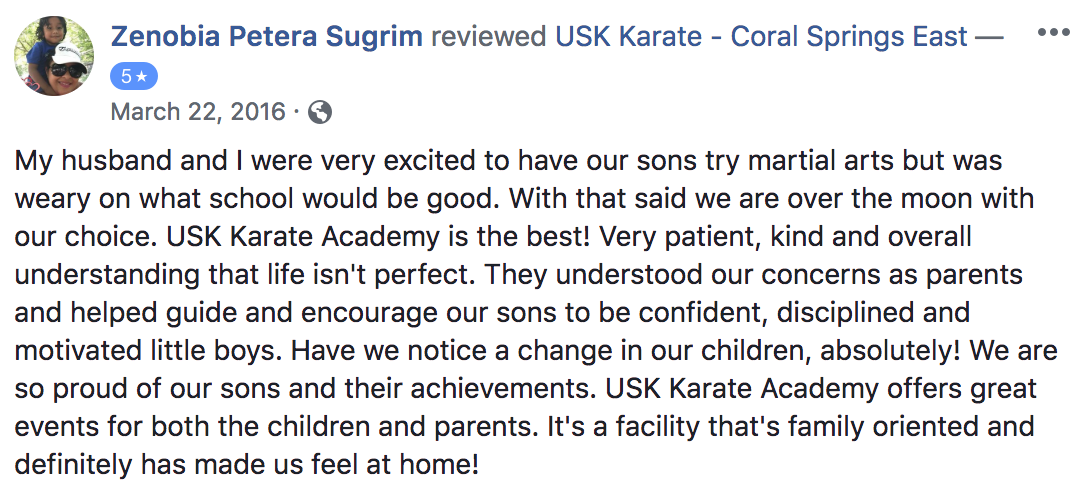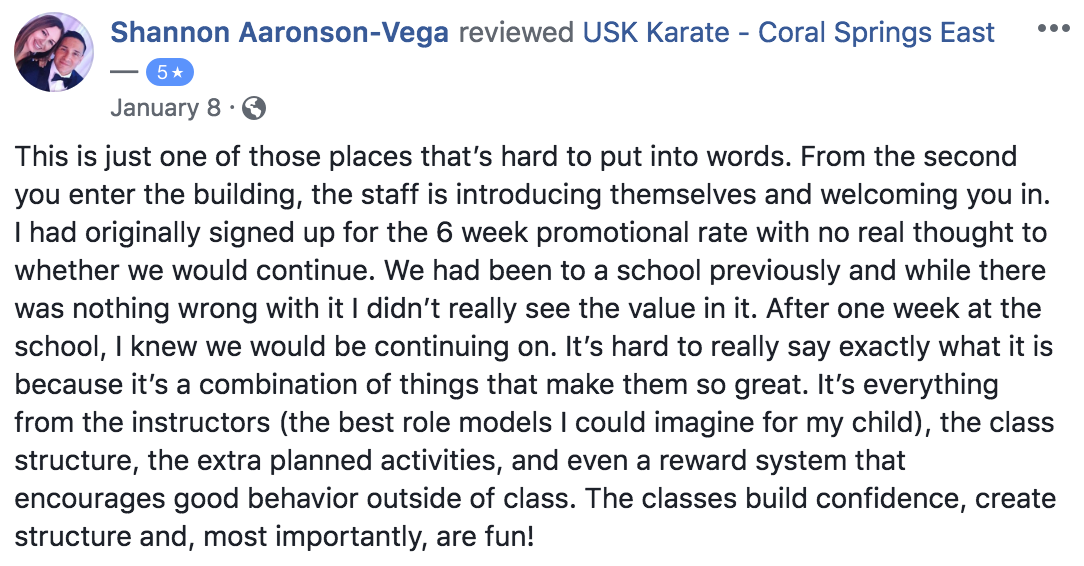 Grab Our AMAZING Web Special!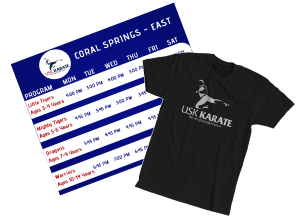 Enter your email now for instant access to our TOP SECRET web special and schedule of classes. Please note: Available for a LIMITED TIME ONLY! Hurry!
Plus, we'll send you Tips on Building Your Child's Confidence
*We respect your privacy and won't share your information with anyone, EVER!
Frequently Asked Questions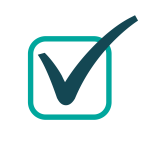 "Will Martial Arts turn my child into a bully?"
Absolutely not! We don't teach kids how to kick and punch so they can turn around and join the dark side of the force.
Instead, we teach kids self-defense as a tool to develop crucial success skills for their lives.
Kids learn the Golden Rule to treat others as they want to be treated. They learn to respect all living things – from their parents to pets and that martial arts is only to be used for self-defense.
Often, kids who were violent before they joined our class changed, and became non-violent. So no, Martial Arts won't make your child violent!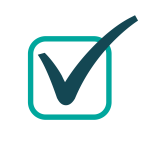 "What if my child isn't good at sports? Will he have a hard time?"
Often children who don't find success in team sports come to Martial Arts. And they love it.
That's because with Martial Arts you go at your own pace.
See, team sports actually harm the self-esteem of children who aren't very athletic. When they don't perform well, the other kids can be pretty nasty. And this can leave some serious scars on their self-esteem.
But with Martial Arts, they can't let anyone down. Everyone goes at their own pace. Some kids learn quicker than others – but the children who advance quickly are not valued more than the kids who advance slowly.
Everyone is greatly encouraged – regardless of his or her athletic level.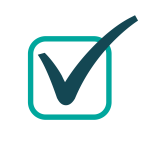 "Is Martial Arts Training at USK Safe?"
I've had children come to my program for years without ever obtaining a single injury.
This is actually the case with most children.
Have children gotten injured in my Martial Arts class? Yes, some have. But the injuries were no different than those which kids who play baseball and other sports get.
In the words of a parent I recently spoke with, "The instructors pay attention to detail when it comes to safety."
From proper gear, to step-by-step instruction – we do everything in our power to ensure your child's safety.
And that's because we take your child's safety very seriously.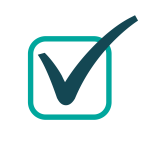 "How old does my child need to be in order to participate? Is he/she too young?"
We have programs for kids who are 3 years old all the way to teenagers.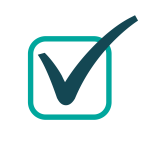 "Will my child learn a real skill that they will love? Will my child have fun? Will he want to stick with the program?"
Martial Arts training at USK provides a ton of benefits that parents love! However, kids want to have fun! That's why we utilize cutting edge teaching methods to help your child learn fast, all while having an amazing time.
Not just that, the fact that your child will have leadership, communication, and self-defense skills will help them achieve their goals in school and later on as an adult.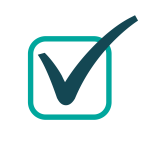 Is Martial Arts just for boys? Or can my girl take Martial Arts too?"
Girls LOVE martial arts! They gain just as many valuable lessons from martial arts training, just like boys do.
Also, if I've learned anything in my years of teaching, its that girls are just as tough as boys. Many are even tougher!
So you don't have to worry about your little girl getting hurt, or feeling scared because she'll be practicing with boys.
We also work hard to provide many strong female role models in the form of our instructors so that girls have great examples in their lives of women that develop their confidence and go for their goals!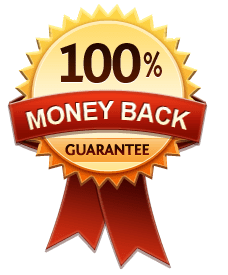 We Offer a 100% Money Back Guarantee!
We Want Your Family to LOVE Martial Arts at USK!
As a parent, I understand how sometimes kids show interest in something at first and then may not want to go when something else catches their eye. That's why we offer a 100% Money Back Guarantee on our web special. This way you can use that same money to invest in something else for your child.
But chances are you will love it here. And so will your kid.
Either way – you're more than welcome to try it out risk free.
* Money back guarantee only applies to Web Special Offer.
Grab Our AMAZING Web Special!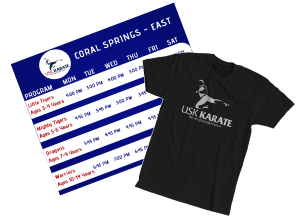 Enter your email now for instant access to our TOP SECRET web special and schedule of classes. Please note: Available for a LIMITED TIME ONLY! Hurry!
Plus, we'll send you Tips on Building Your Child's Confidence
*We respect your privacy and won't share your information with anyone, EVER!